Archive for September, 2008
Friday, September 5th, 2008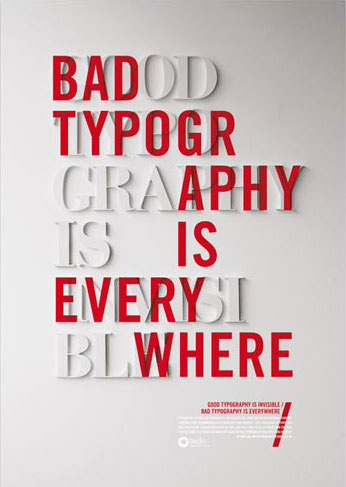 By Craig Ward (Words Are Pictures).
(Via Etre)
Friday, September 5th, 2008
A device was recently demonstrated by researchers at the University of Tokyo which sounds like a big step towards tangible holographic technologies. The design produces focussed ultrasonic waves to project invisible yet tactile objects into thin air… Nice.
(Via Etre)
Friday, September 5th, 2008
Here's some fascinating furniture designs by Dima Loginoff,
(Via Inventor Spot)